ABOUT THIS GAME
Alterium Shift is a retro JRPG inspired indie game with three unique story paths.
Story:
Choose between three heroes in training; Pyra, Atlas, and Sage. Their teacher, Dolion, strives to mold his students into heroes, ones better than himself. The three heroes are taking their final test before being sent off on an important and life changing mission. Each character has a unique story path to experience and each path is filled with choices that are directed by the player. What fate awaits these heroes and can they accomplish the tasks set forth before them?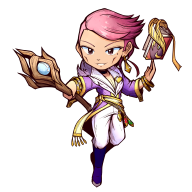 PYRA                        ATLAS                
          SAGE
On Map Abilities
On-Map Abilities:
Each character will have an on-map ability that allows them to explore areas the others can't. For instance, Pyra can slice through rocks and Atlas and shoot far off targets. Find hidden treasure or even experience story based elements!

Combat
Alterium Shift has a full featured turn-based combat system with a turn-order display for important decision making! Exploit enemy weaknesses and gain experience to grow your party into an unstoppable force! Charge up your Burst Bar for powerful burst abilities! Of course, the loot you earn will also help you a long your journey as well.
Exploration
Explore the world of Alteria. Meet new and diverse people. Find loot and hidden treasure! Take on new quests. Go fishing! The world is at your fingertips!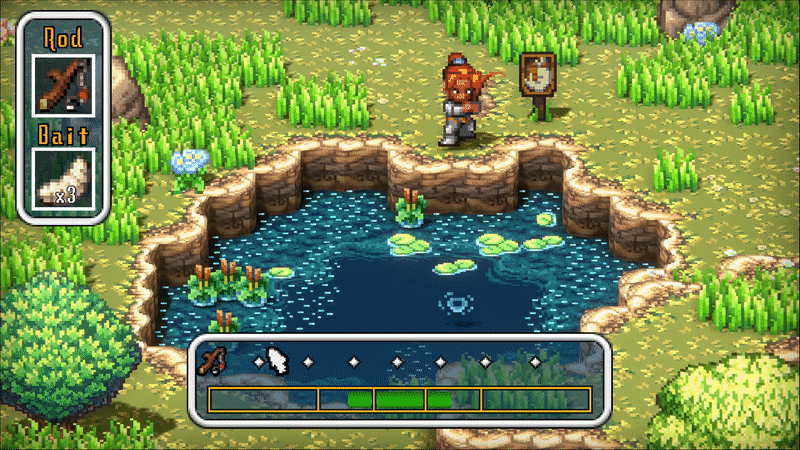 [b]About Alterium Game and Developers:

[/b]


Alterium Shift is a SNES JRPG inspired indie game developed by two friends (Mottzy and Drass_Ray) who want to share their love for games like Chrono Trigger and FFVI through their own games.
System Requirements
Windows:  Windows 7+

Processor: Intel Pentium G4400
Graphics: Radeon RX 470
Also available for MacOS, SteamOS, and Linux!
ITCH: jayray.itch.io
Currently working on
Goblin Gulch (MV)
Currently working on
JayVinci Resurrection
Currently working on
Bakin ABS (BAKIN)