A foul wind arises from the depths of Nadir
Where harmony is ruled by the elemental dieties
Until one fateful eclipse

A curse thought to be banished forever
A family is torn apart
The elemental descendants awaken
Will the Underground Kingdom become one with Nadir?

Will he take fate by the hand
or will fate drag him under?

Without any regrets in his heart or mind
Anare sets off on a timeless journey
To put an end to the reign of catastrophe!
MORE...
http://elanpedia.wikia.com/wiki/Elan:_Reign_of_Catastrophe
CAST
Anare

SCREENSHOTS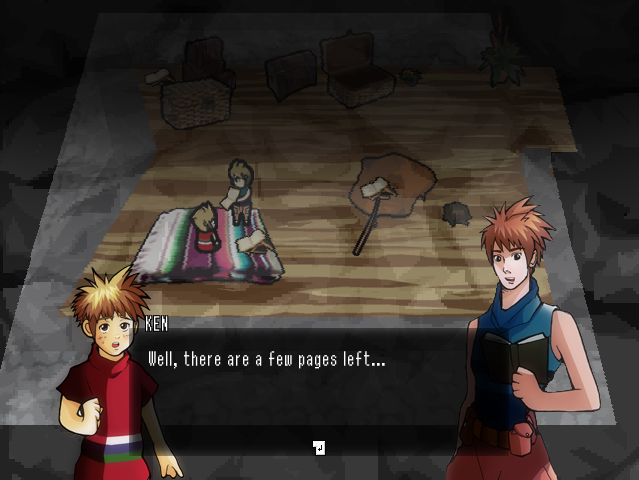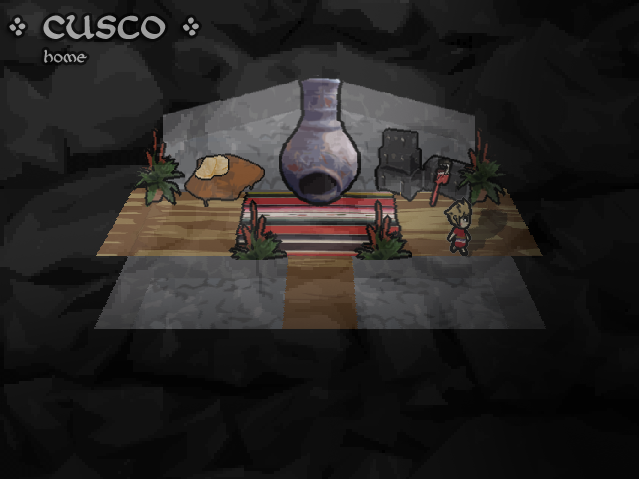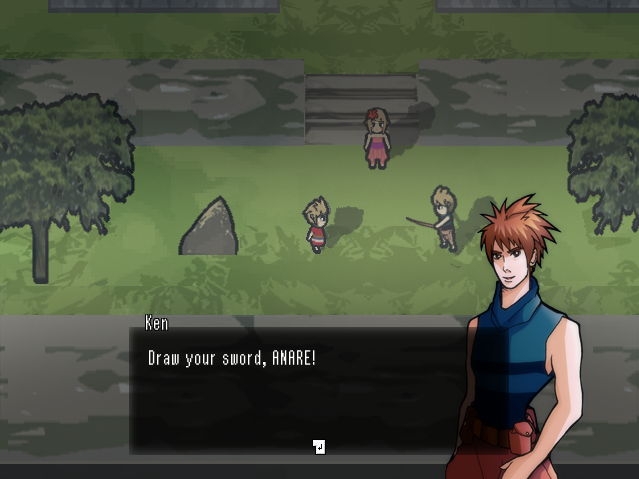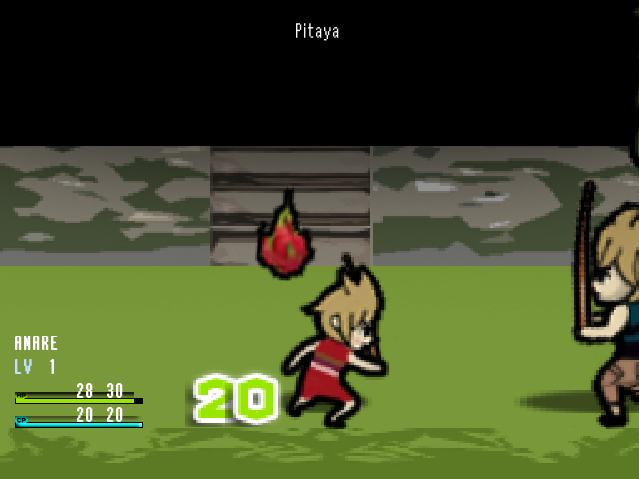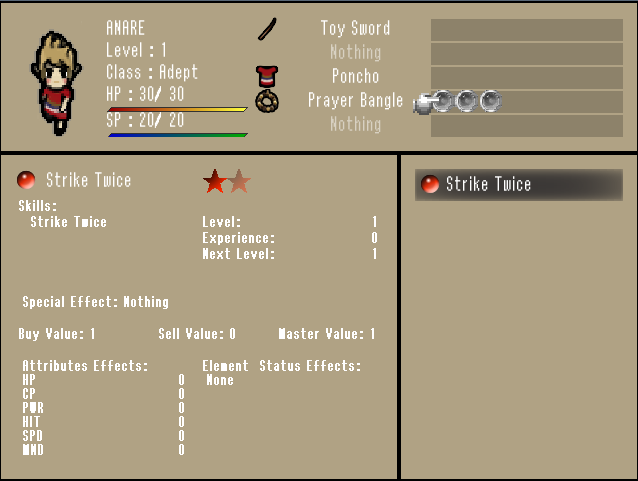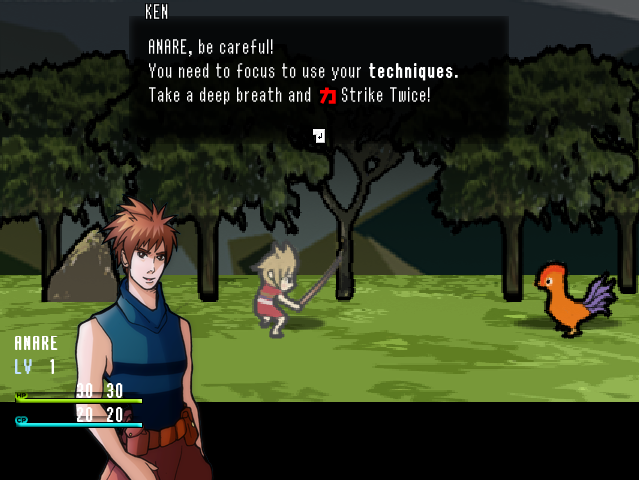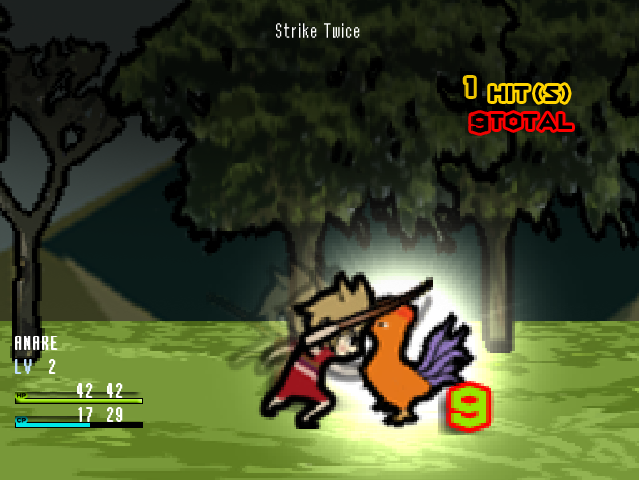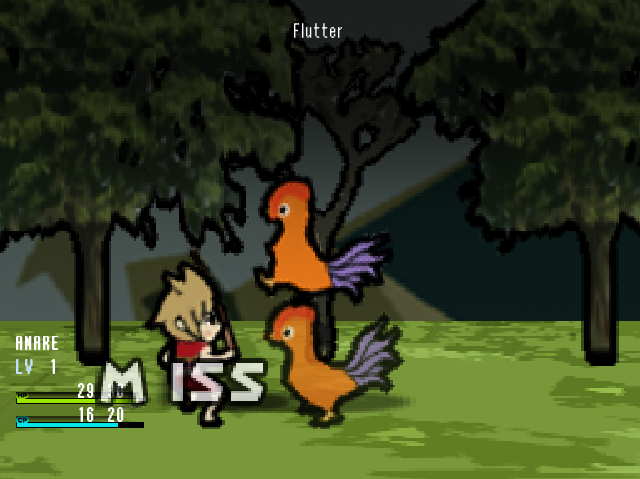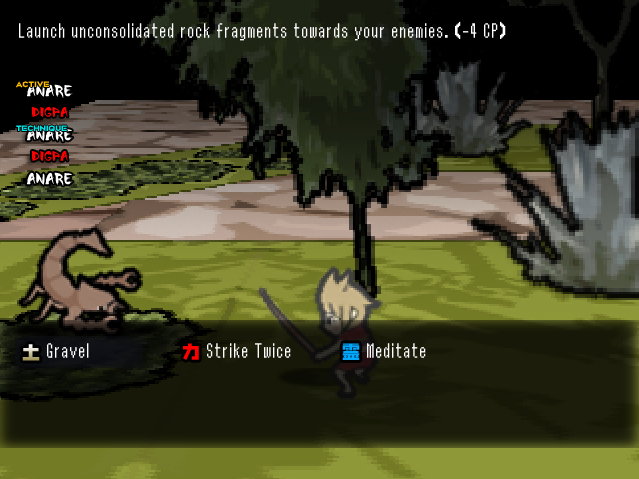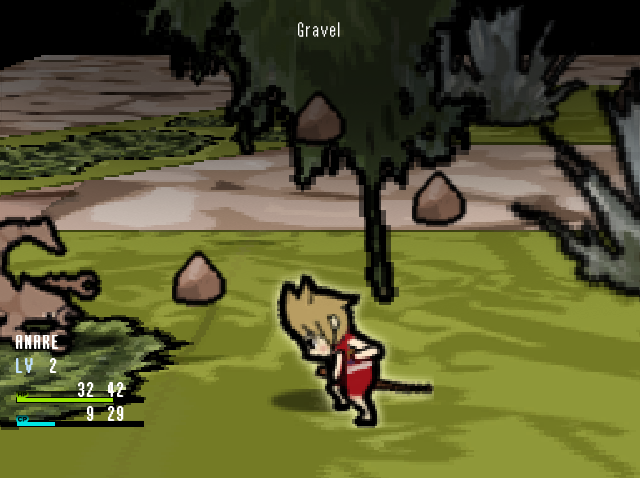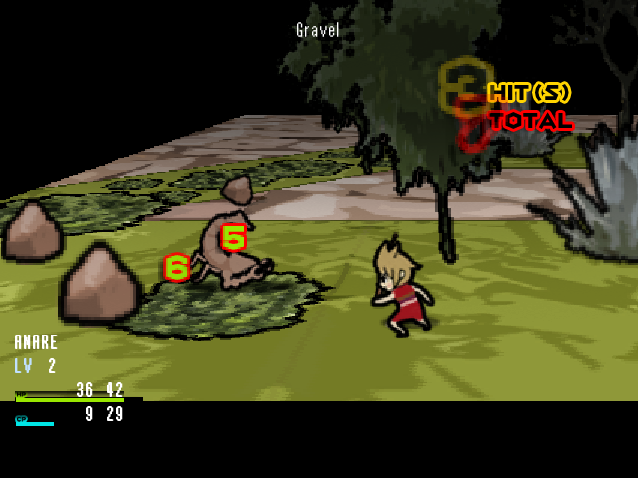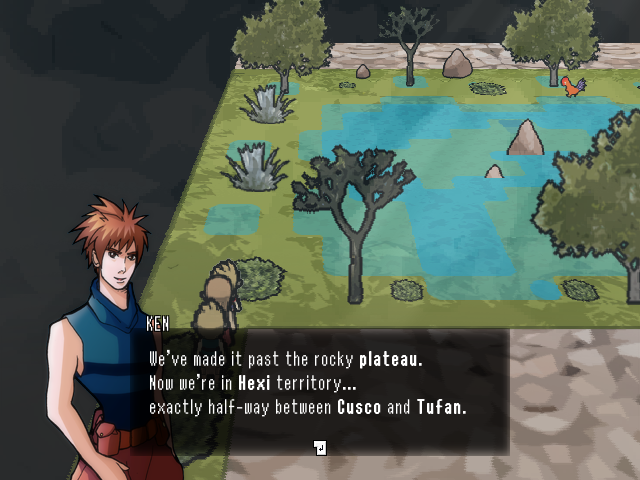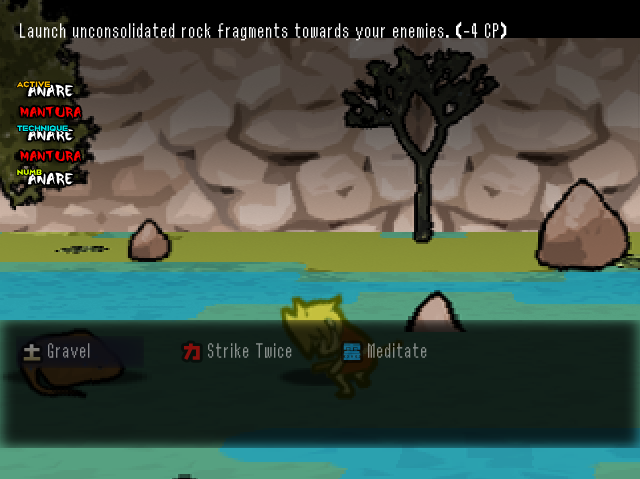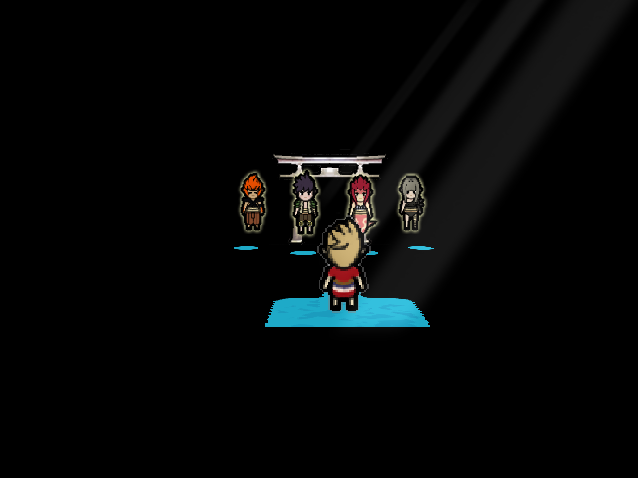 DEVELOPER: CRIS RYAN
MUSIC COMPOSER: KENTO IWASAKI
CHARACTER ARTIST: MAGANDA PACHECO
RGSS SCRIPTERS: MECHANICALPEN, DERVVULFMAN, ATOA, CCOA, MGCALADTOGEL, YEYINDE, RATAIME, NEAR FANTASTICA, SEPHIROTHSPAWN, TRICKSTER, MOGHUNTER, ZERIAB, GLITCHFINDER, JANRAE MENDOZA, GUBID, PK8, CHARLIE FLEED, JMSPLDNL, FUKUYAMA, DUBEALEX, WACHUNGA, XEROVOLUME