This year marks the
25th anniversary of the Game Boy
. With that in mind, a few months ago I launched myself into the creation of a game, Tasukete Tako-San: Save me Mr Tako. To me, this game is a way to take what I've learnt and pay tribute to my influences with my first "real" indie game that I intend to publish. The team consists of a friend who is doing all the sound design and music, and me, the programmer, game designer and graphics designer.

-
Platformer / Runner / Action game
. You have to navigate a semi-procedurally generated world whilst saving as many people as possible and fighting assorted enemies and bosses with the help of different powers.
- The game is set in a
infinite world generated semi-randomly
, with forced side-scrolling. There are currently about 300 patterns, divided into three worlds. These are assembled to form a random level. There is a difficulty curve which changes the environment as you advance.
- You play Mr Tako, a small octopus that can move, jump, and
spit ink
. Spitting ink onto an enemy will
paralyze
them, allowing you to use their body as a
block
. This makes it possible to create new paths or to protect yourself from enemies using these new platforms to your advantage.
- On some patterns you can find chests which give you one of the
22 (current number) hats
. A hat gives you an
additional power
. These are very varied, ranging from improving your abilities (life, amount of ink, speed, jump height, ...), or stronger powers (sword, bow, bombs, etc. ..). Also, if you have a hat, you can take an extra hit before dying.
- On the UI you can see the number of people saved, the number of lives, the number of gems, the amount of ink and your current score. When you
break pots
you can find ink, lives and gems. Finding 100 gems gives you an extra life.
- You can also
affect the scrolling speed
with signs. Walk on them increase the speed but, if you spit ink over them before walking, they will slow the scrolling down. However, faster scrolling also means a higher score!
- You can fight many differents
bosses
.

"A long time ago, the Octopus was the master race on earth.
They were the guardians of the memory of an ancient world, using their wisdom to rule peacefully.
But that was before the rise of a new race.
Humans.
Since the advent of humanity, octopuses were hunted, eaten and used in nefarious ways.
Humiliated and defiled over the centuries; one octopus decided to avenge the honor of his kind by putting an end to the human species.
Overcome with madness, he began to kidnap young people, plunging the world into chaos.
But there is one last hope for the world. This hope... is you."
It is in this context of war between octopuses and human that you, a small octopus, try to rescue abducted children while delivering a message of peace between the species. You will have to face humans, animals, and your own species.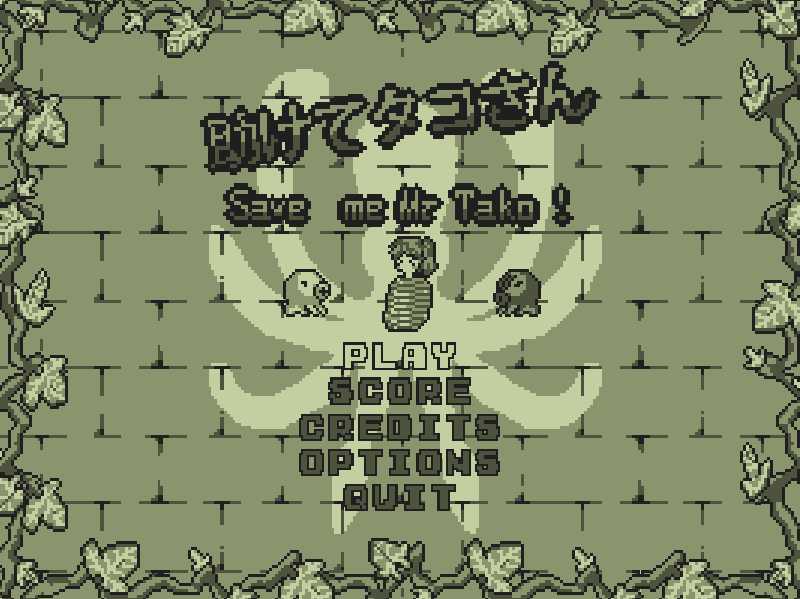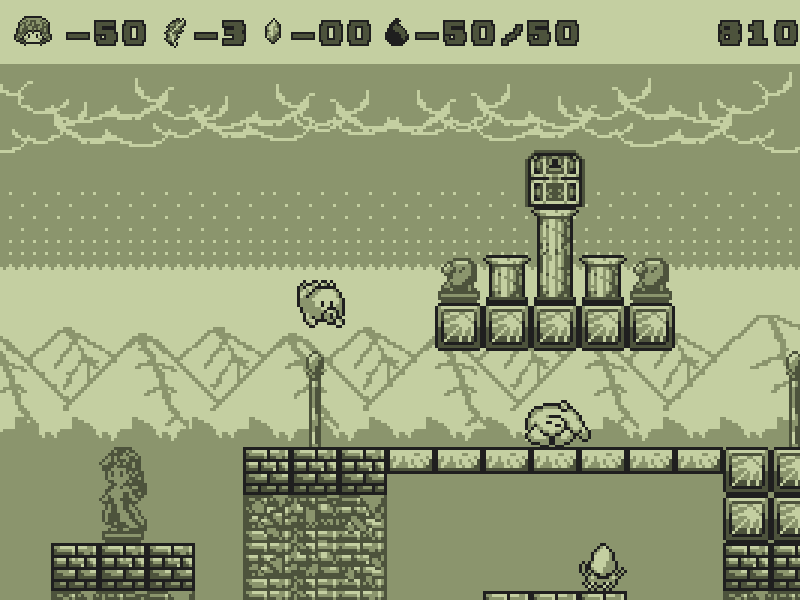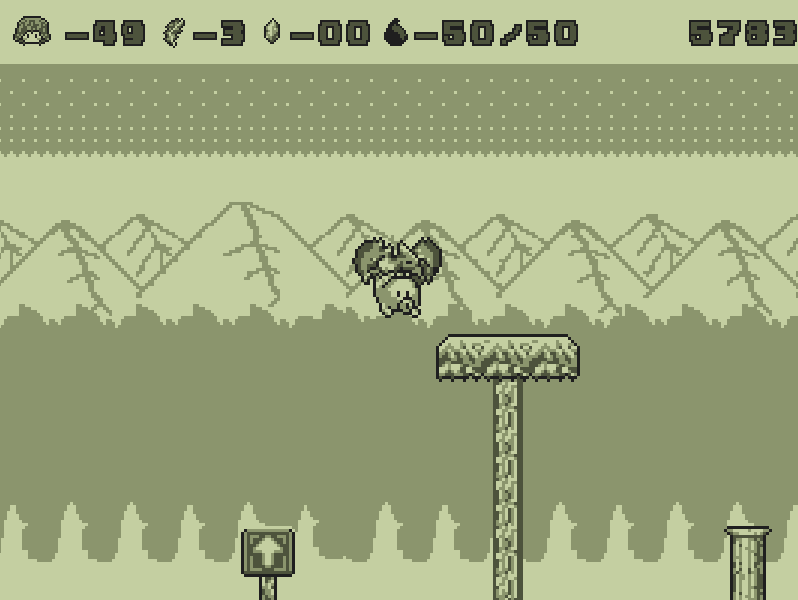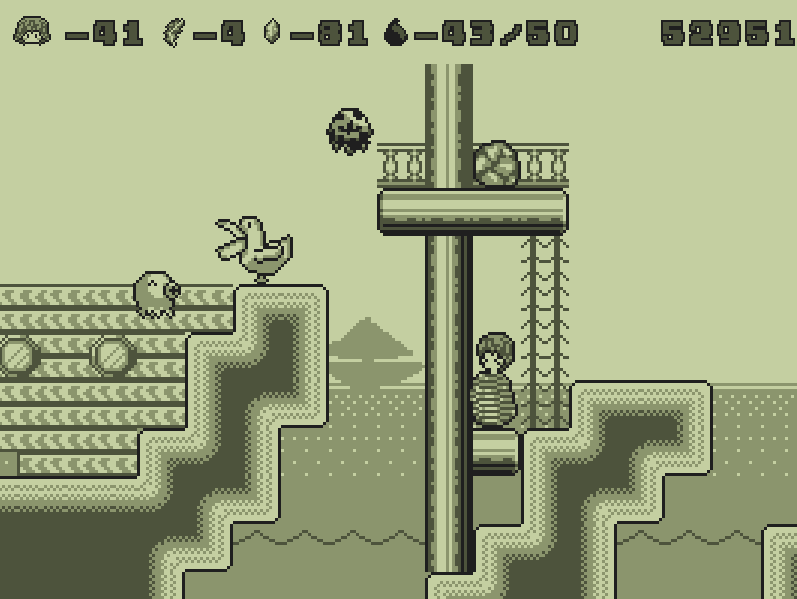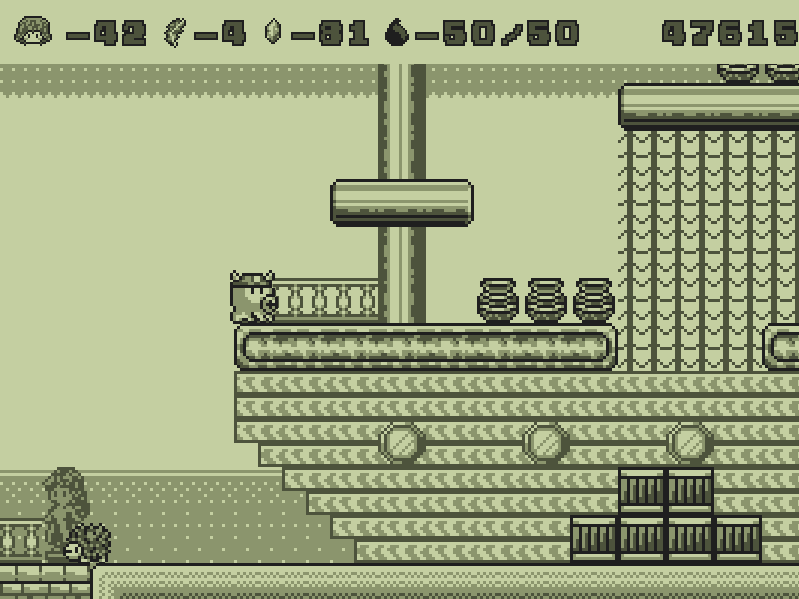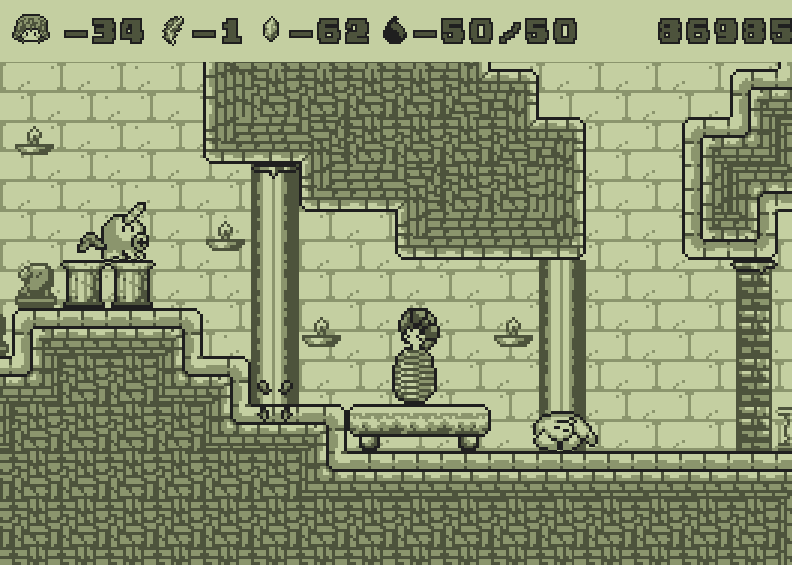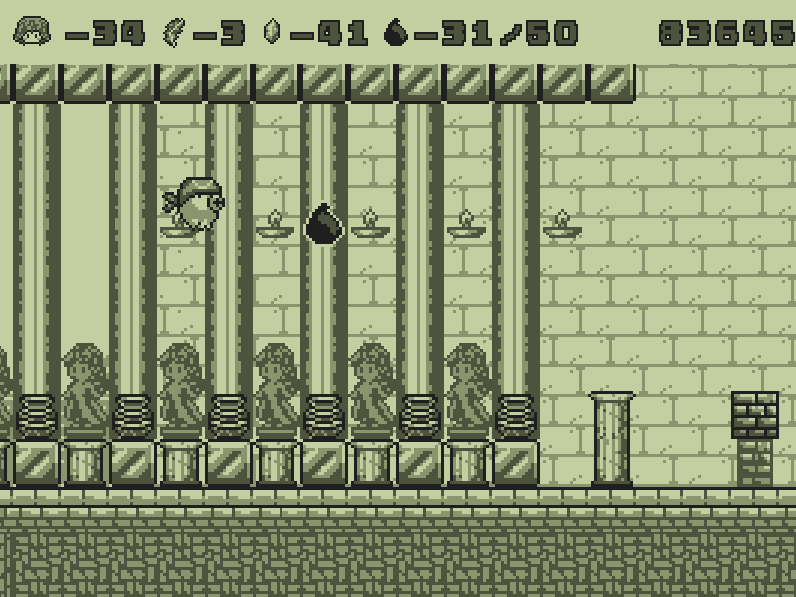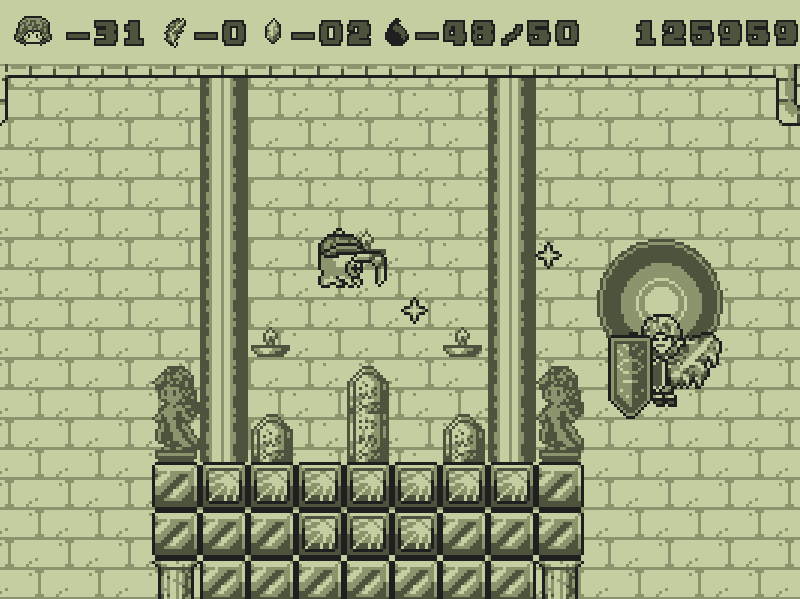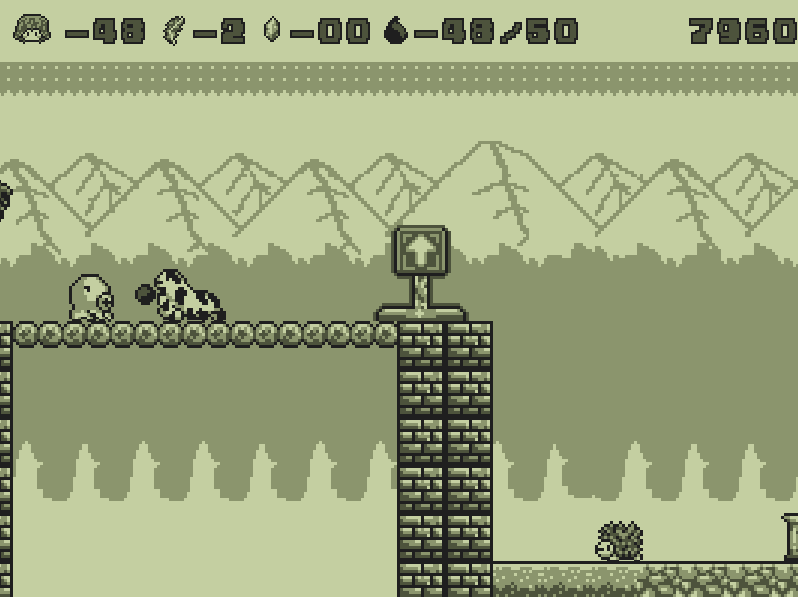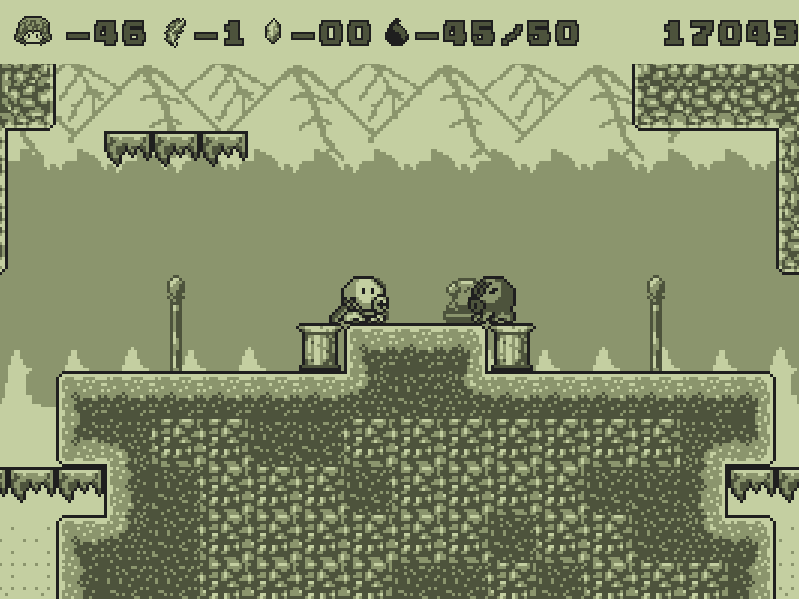 Currently, I'm focusing on the Runner game mode so you can get your hands on a playable demo as soon as possible. Nevertheless, I intend to add a story mode with real levels without forced scrolling, as well as a multiplayer mode where you can fight against your friends with the different powers. In addition to new hats and more bosses, the final game will be composed of a
Story Mode
,
Multiplayer mode
and
Runner mode
. You'll be able to find it all in the full version, due to be released on Steam and on Wii U eShop, if everything goes to plan.

- Windows:
http://www.indiedb.com/games/tasukete-ta...ko-windows
- Mac:
http://www.indiedb.com/games/tasukete-ta...r-tako-mac
- Linux:
http://www.indiedb.com/games/tasukete-ta...demo-linux

Facebook :
https://www.facebook.com/chrisDeneos
Twitter :
https://twitter.com/ChrisDeneos
Portfolio :
http://christophegalati.fr/
IndieDB :
http://www.indiedb.com/games/tasukete-ta...me-mr-tako