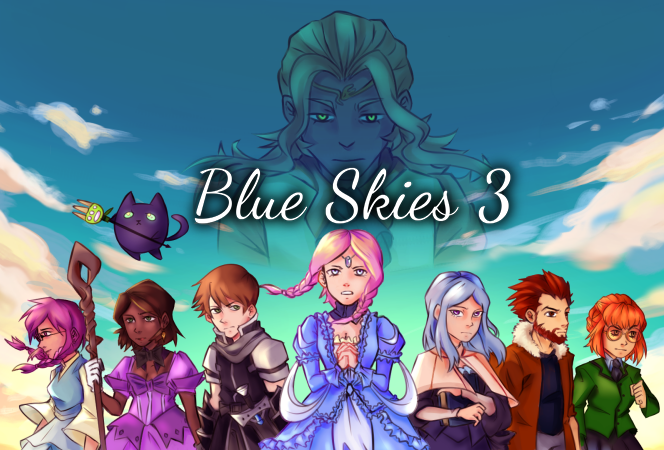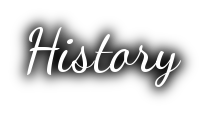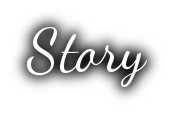 BlueSkies 3 Goodies
:
Demo version 3.0 Let's Plays/Reviews:
Demo version 2.5 Let's Plays/Reviews:
Features:
- Animated Side-view battle system
- Dynamic ATB battles
- Party changing system (Both during and out of battle).
- Immersive plot and a very colorful set of characters, atmosphere and dialogue.
- Beautiful character arts.
- Side-quests and hidden-quests that allows you to acquire items, gold, and even learn skills or summons!
- Explore the world of Vyen and uncover the mysteries.
Credits: