I am Skye. I work on RPGXP making story-heavy games. My eternity project is an atmospheric, technically minimalist vampire adventure game called Bloodbrand. Here are some screen captures of this project for your viewing: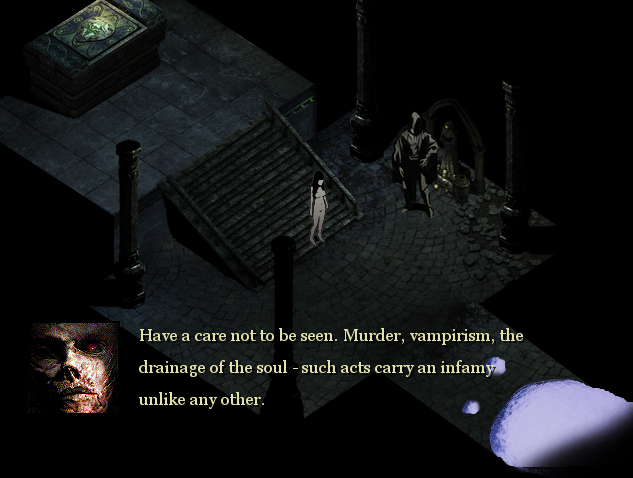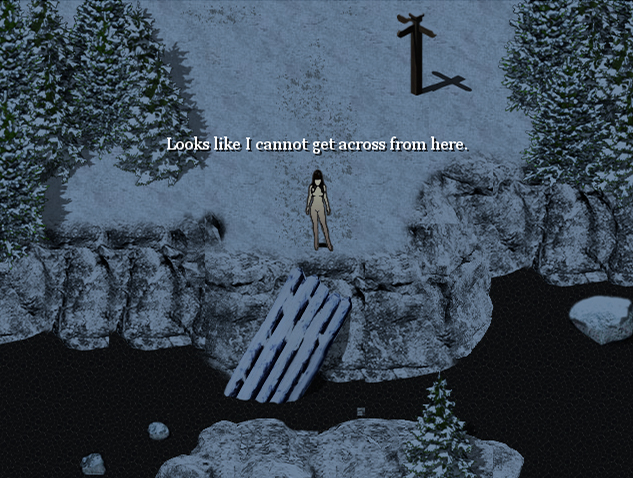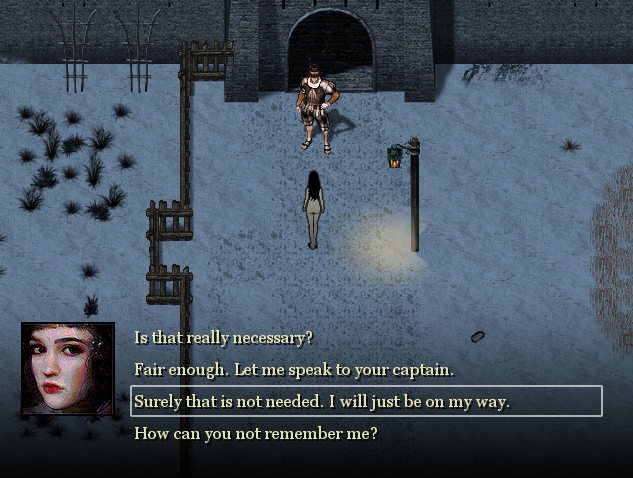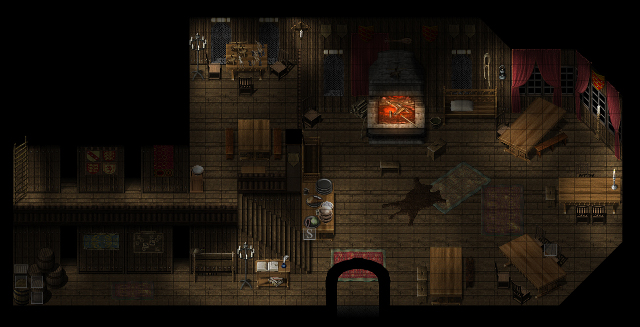 Some of the graphics are placeholders still (fe. I haven't drawn yet proper attire for the protagonist), and some are from PVGames' excellent tilesets. 
Some scripts I use (if someone is wondering about them):
- ForeverZero's Message Choice Window
- Taylor's Simple Message System
- Super Simple Font Shadow
- Text Scroll - Enhanced v2 (the floats; I still have some minor difficulties with deploying this script properly)
I hope to finish it one day, sooner or later. I have been working for years on this project, but many technical issues have delayed the project significantly. Now I feel I have gotten most of them sorted out, although a vast body of work remains. I work in the games industry, but this is a world apart from that as my hobby/passion project, so I am not in such a hurry to finish it. I will be honest: I joined this community mainly to get technical help on some few issues I still face with some scripts I utilize and have modified to fit my needs.