Chapter #2: To Inn or Not To Inn:
So, you've just cleaned out the dreaded dilapidated castle, went room to room like a Canadian Sniper Team, dispatching goblins, orc, and the occasional dark band of uglies that threaten the nearby hamlet. But now? You're tired. DO you grab a tent outside, hoping for the best, or do you opt for the secure and fortified high-priced inn room? 10 gold for a night's stay? I doubt this place even has turn-down service or even a mint on the pillow...
Inns.. We love to use them in games to repair HP, SP, and maybe even fatigue states, but how do you set up your inns? Do you opt for just an inn when you can find one? Or do you offer tent-like items that offer chances of interruption? Or is it always a good night (or Knight's, depending on the game)
What I personally like is the Tent approach, but I wanted to add a special twist to it. I decided to add the tent scene as a Sleeping Event Conditional that takes two things into account. First, as some maps are definitely more dangerous than others (camping outside your own liege's walls vs camping in the 24th level of the Dresynok Labyrinth of Doom) so I declared a variable for danger level... offset by the number of members in a party, as you're less likely to be ambushed when Kazie, your slightly paranoid magic user is standing guard. This way, just like the tabletop games of lore, I can run a check each hour for a chance of ambush.
What do you think, should our players just be able to be as safe and sound as can be, or do you want their every waking night out in the wilderness to be frought with danger?
Next week: Support your local specialty shops!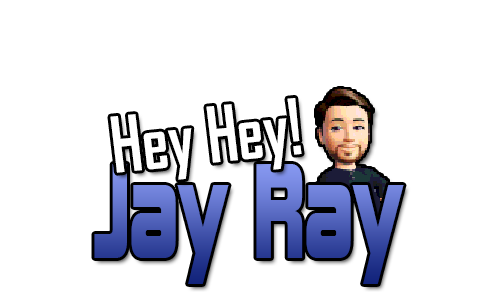 ITCH: jayray.itch.io
Currently working on
EPOCH OF RAVENS (MV)
Currently working on
Jay Ray's Cool Tools (MV)
Currently working on
Heavy is the Head (BAKIN)